Have you found yourself wandering in search of tea, to give you the fullness of flavour as well as benefits of spices?
Vibrant turmeric, zingy ginger, mildly spicy chilly and fragrant sage salute you in an extraordinary Aztec Secret Organic Herbal Infusion Tea by SHANTEO®! Key ingredients are known for their benefits of aiding digestion, helping the body maintain its anti-inflammatory defence, and increasing antioxidant capacity. While not replacing any medical treatment, these can complement your daily routine, turning your 'tea-o'clock' into 'pump-your-body + treat-yourself' o'clock. It sounds like a great deal to us. What do you think?
Country of Origin: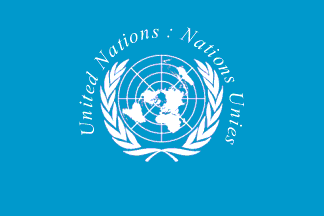 Blend
Caffeine Free
Ingredients: Ginger bits*, eucalyptus leaves*, cardamom*, turmeric slices*, lemon peel*, chilli*, cinnamon pieces*, sage blossoms*, apple pieces*, dried thyme*,
marigold blossoms*, *- All from organic cultivation.
Dosage, Teaspoons per cup: 2
Brewing Temperature: 100 °C
Brewing time: 5-8 min
Organic
DE-ÖKO-001
UE-Non UE Agriculture