More info
Hong Kong Twilights Herbal Infusion Tea by SHANTEO® is bright and unforgettable like Hong Kong, inviting its night lights and adventures.
Fragrant, colourful flowers and juicy apple pieces with black currant beads will fill you with inspiration and the taste of new experiences!
Country of Origin: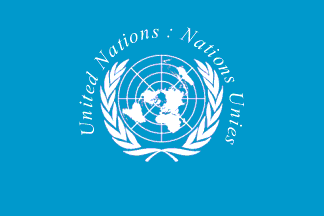 Blend
Caffeine Free
Ingredients: apple pieces, heather blossoms, silver linden blossoms, black currant, marigold blossoms, mallow blossoms, safflower, peony petals, flavouring.
Dosage, Teaspoons per cup: 2
Brewing Temperature: 100 °C
Brewing time: 5-8 min