Equilibrium is a state of rest or balance due to opposing forces' equal action, mental or emotional balance.
It is challenging to reach such a kind of harmony, and it isn't easy to get over it.
Equilibrium Herbal Infusion Tea by SHANTEO® is the best proof! Equilibrium Herbal Infusion Tea is a fabulous combination of fruits, spices, flowers and berries.
Equilibrium Herbal Infusion Tea by SHANTEO® is incredibly fragrant and delightful, enveloping and inspiring at the same time.
Enjoy Equilibrium together with SHANTEO®!
Country of Origin: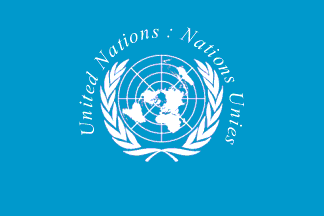 Blend
Caffeine Free
Ingredients: apple pieces, dragon fruit pieces (dragon fruit, cane sugar icing, sugar, corn starch, acidifier: citric acid), goji berries, lemongrass, blackberry leaves, stinging nettle leaves, carrot flakes, orange peel, wild strawberry leaves, eucalyptus leaves, beetroot pieces, cornflower blossom, marigold blossom, pink pepper, flavouring.
Dosage, Teaspoons per cup: 2
Brewing Temperature: 100 °C
Brewing time: 5-8 min