Breakfast in Amsterdam is a Herbal Infusion Tea by SHANTEO® Tea Boutique.
Breakfast in Amsterdam Herbal Infusion Tea effuses an exquisite flavour with a fresh character and is caffeine-free.
A perfectly proportional selection of apple pieces, excellent lemongrass and pure refreshing peppermint is mouthwatering with the pleasant touch of liquorice, which leaves that sweet 'lift' at the end of your palate.
Enjoy the beauty of the morning, as in Amsterdam,
when the first silky sunlight rays touch intricate canals and breathtaking architecture, filling up your day in the city, vibrant in culture and has a strong presence of healthy living.
Country of Origin: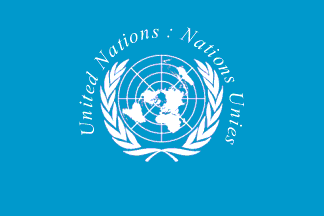 Blend
Caffeine Free
Ingredients: Peppermint, lemon grass, orange peel, apple pieces, liquorice root, mountain blueberry leaves, pink pepper, sunflower blossoms.
Dosage, Teaspoons per cup: 2
Brewing Temperature: 100 °C
Brewing time: 5-8 min