More info
A fantastic combination of velvety jasmine and delicate peaches create a pleasantly sweet aftertaste with a trail of aroma and an unforgettable sensation of freshness and sophistication.
Bright flowers, like exotic bird's feathers, are scattered over Aruba Green Tea Infusion by SHANTEO®.
Aruba Green Tea Infusion by SHANTEO® has a very high calcium content and is full of antioxidants and vitamin C.
Perfect hot and cold!
Country of Origin: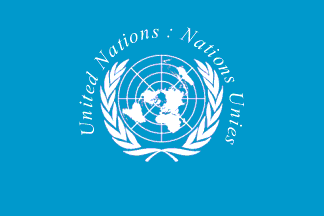 Blend
Caffeine level: Medium
Ingredients: Yellow tea, green tea, peach bits, white tea, flavouring, physalis slices, sunflower blossoms, jasmine blossoms.
Dosage, Teaspoons per cup: 1
Brewing Temperature: 80 °C
Brewing time: 2-3 min