More info
White Christmas Green Tea Infusion by SHANTEO® is sweet and fragrant as real marzipan. The combination of the apple and marzipan bits and currants make this blend delicious for refreshing and even for desert!
Find your refreshing with SHANTEO Tea Collection.
Perfect Hot and Cold!
Country of Origin: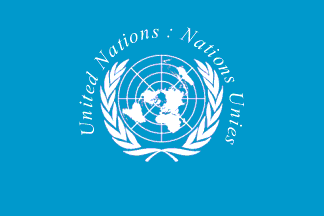 Blend
Caffeine level: Medium
Ingredients: Green tea, white tea, apple bits, currants, marzipan and cinnamon bits, cornflower blossoms, flavouring.
Dosage, Teaspoons per cup: 1
Brewing Temperature: 80 °C
Brewing time: 2-3 min