More info
Cacao Origin: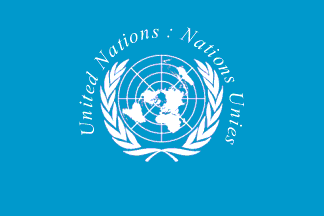 Blend
Producer: Naive
FORAGER Collection
Flavour Notes: Brownie-like | Nutty | Creamy | Earthy
Deep and earthy porcini is a potent ingredient. The nutty and aromatic mushroom pairs with cacao, and the combination is so unexpectedly good that it ignites a new concept of the yet-to-be-explored savoury side of chocolate.
Pairing Suggestion: Red wines such as elegant Pinot Noir, earthy Syrah or flashy Zinfandel each find favour with the foresty rich flavours and textures of this experimental wild fungi chocolate bar. Full-bodied, barrel-fermented white and dry rose wines can also be matched well. Wines for a pairing session should be served a bit warmer than usual.
Ingredients: speciality cacao*, cane sugar*, pure cacao butter*, grass-fed milk powder*, wild porcini mushrooms (8%)*. - *wild or all-natural farming!
It may contain traces of tree nuts, peanuts, wheat.
Cacao min. 62%.
Keep it dry and cool.
Nutritional info (Per 100g):
KJ: 2396; kCal: 570
Fat: 38 g
Saturated fat: 23.1 g
Carbohydrates: 44 g
Sugars: 27 g
Protein: 5.9 g
Salt: 43.7 mg.
Weight: 57 g/ 2 oz