More info
The deep and dark roots of liquorice suck the flavour from the deep oceans of the cosmos. Complex and extraordinary liquorice aftertaste develops slowly by connecting to citrusy flavour particles through their roots.
When the time is ripe, these flavour particles are carefully transferred into a dark chocolate bar.
The symbiosis of liquorice lemon and chocolate is unique because it's a combination that cannot be received with neutrality - this combination is only for the bravest among chocolate lovers :)
You can buy Naive chocolate at SHANTEO Tea Shop and online
Cacao Origin: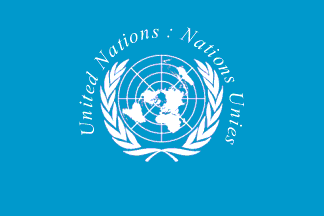 Blend
Producer: Naive
Ingredients: speciality cacao*, cane sugar*, pure cacao butter*, liquorice*(10%), lemon oil*(1%), sea salt* - *wild or all-natural farming!
It may contain traces of tree nuts, peanuts, wheat.
Cacao min. 66%.
Keep it dry and cool.
Nutritional info (Per 100g):
KJ: 2308; kCal: 550
Fat: 33.5 g
Saturated fat: 17 g
Carbohydrates: 53 g
Sugars: 36 g
Protein: 7 g
Salt: 285 mg.
Weight: 57 g/ 2 oz