The deep and dark roots of liquorice suck the flavour from the deep oceans of the cosmos. A complex and extraordinary liquorice aftertaste develops slowly by connecting to citrusy flavour particles through their roots.
When the time is ripe, these flavour particles are carefully transferred into a dark chocolate bar.
The symbiosis of liquorice lemon and chocolate is unique because it's a combination that cannot be received with neutrality - this combination is only for the bravest among chocolate lovers :)
You can buy Naive chocolate at SHANTEO Tea Shop and online
Cacao Origin: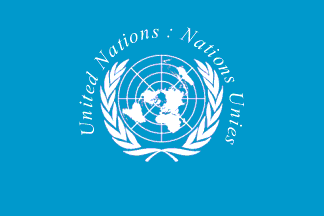 Blend
Producer: Naive
EQUATOR Collection
Flavour Notes: `Fruity | Citrusy | Earthy
Citrusy sourness kicks in first, followed by the bitter and deep anise-like flavour of licorice. The orange and lemon flavours counteract the intense flavour of the licence root.
Pairing Suggestion: If you want to accentuate the flavour of this chocolate, then pair it with a good-quality gin.
Alternatively, choose a contrasting liquor to bring out the hidden flavours of this chocolate. Its characteristic notes contrast nicely with the complex smoky firewood and thirty elements of the mescal.
Ingredients: speciality cacao*, cane sugar*, pure cacao butter*, liquorice*(10%), lemon oil*(1%), sea salt* - *wild or all-natural farming!
It may contain traces of tree nuts, peanuts, wheat.
Cacao min. 66%.
Keep it dry and cool.
Nutritional info (Per 100g):
KJ: 2308; kCal: 550
Fat: 33.5 g
Saturated fat: 17 g
Carbohydrates: 53 g
Sugars: 36 g
Protein: 7 g
Salt: 285 mg.
Weight: 57 g/ 2 oz