Cheese pretending it's a fruit, telling lies is not so cute. Under spikes old Stilton hides, bring your sneaky stink outside. You knock snouts from way afar, and we'll accept you as you are.
Jungle King with unwashed socks?! Shame no more, as this taste rocks! Plug your nose, and you will see, this duet is meant to be.
Cacao Origin: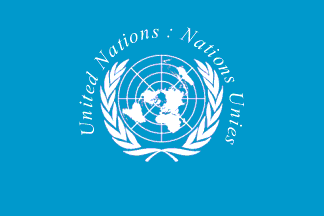 Blend
Producer: Naive
EQUATOR Collection
Flavour Notes: `Cheesy | Fruity | Nutty | Musky
Unique flavour combination with strong and piquant tasting notes.
Pairing Suggestion: One flavour known to go well with durian is coffee. Try pairing this Durian chocolate with lightly roasted nutty coffees or medium-bodies that incorporate rich, earthy, smokey notes.
Ingredients: speciality cacao*, cane sugar*, pure cacao butter*, grass-fed milk powder*, durian*(6%)- *wild or all-natural farming!
It may contain traces of tree nuts, peanuts, wheat.
Cacao min. 61%.
Keep it dry and cool.
Nutritional info (Per 100g):
KJ: 2320; kCal: 560
Fat: 34 g
Saturated fat: 17.5 g
Carbohydrates: 53 g
Sugars: 36 g
Protein: 7 g
Salt: 20 mg.
Weight: 57 g/ 2 oz