More info
Sun-bursting summers create flavour-bursting cacti fruits. Add mellow apple and revitalising mint, and you are ready to hit the road with happiness-bursting mood. Maybe the day was about the bring mirage of a challenge, but Mirage Green Tea Infusion by SHANTEO® brings inspiration to get you going for the day. Do you have some good stories to share?
Country of Origin: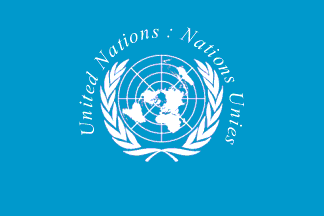 Blend
Caffeine level: Medium
Ingredients: Green tea, apple dices, apple slices, peppermint leaves, cactus flowers, flavouring.
Dosage, Teaspoons per cup: 1
Brewing Temperature: 80 °C
Brewing time: 2-3 min