More info
Shangri La by SHANTEO® is a fascinating blend of mild and smooth Oolong Tea from China with an infusion of spicy turmeric, zesty orange and pungent ginger.
Spicy with light flowery notes and a warmness ending.
It makes Shangri La by SHANTEO® the most suitable companion for every meal and is highly rich in antioxidants https://posts.gle/F4y5u
Excellent hot or cold!
Country of Origin: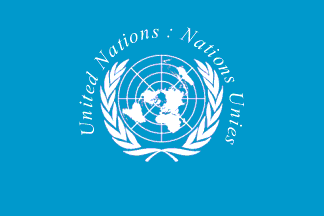 Blend
Caffeine Level: Medium
Ingredients: oolong tea*, turmeric powder*, carrot bits*, apple bits*, liquorice root*, chicory roots*, ginger powder*, orange peels*, mallow blossoms*, flavouring*. - * all from organic cultivation
Dosage, Teaspoons per cup: 1
Brewing Temperature: 80 °C
Brewing time: 2-3 min
Organic
DE-ÖKO-001
UE/non-UE Agriculture