Speaking less erotically, a cup of flat white meets every human need! First, Naive has selected a unique Lithuanian coffee grown in El Salvador, discovered in 1949 on a farm owned by the Pacas family (descendants of the Lithuanian Duke). Then, they fused Pacas' coffee with selected cacao beans. The recipe turned out to be modern and classical and more than satisfactory. They have been fine-tuning this recipe for nearly eight years, and this newest version left no one indifferent.
Cacao Origin: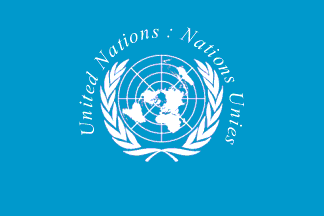 Blend
Producer: Naive
Equator Collection
According to the Naive team, the Equator collection concept is to use ingredients that come from a single ecosystem. Because an ecosystem's minerals, water, and soil give life to its plants, they thrive together and inherently taste good. Every chocolate bar from this collection is solely composed of ingredients grown in the area on the region of the earth surrounding the equator, with bright and intense flavours symbiotically blended into the house made tropical chocolate.
Flavour Notes: Rich | Hazel nutty | Creamy | Bitter
Rich with apricot, hazelnut, cacao flavour notes, low in acidity, with a sweet, lasting aftertaste.
Pairing suggestion: Fresh or baked into sweets, stone fruits, like peaches, plums and apricots are delicious with this chocolate bar.
Ingredients: speciality cacao*, cane sugar*, pure cacao butter*, grass-fed milk powder*, El Salvador coffee(5%) - *wild or all-natural farming!
It may contain traces of tree nuts, peanuts, wheat.
Cacao min. 61%.
Keep it dry and cool.
Nutritional info (Per 100g):
KJ: 2320; kCal: 560
Fat: 34 g
Saturated fat: 17.5 g
Carbohydrates: 53 g
Sugars: 36 g
Protein: 7.5 g
Salt: 20 mg.
Weight: 57 g/ 2 oz