Antares Fruit Infusion Malta Edition by SHANTEO® is pleasant, caffeine-free with deliciously sweet notes of chocolate and carob help detoxify gently liver and improve the digestive system. Strawberry with liquorice as a source of vitamins C, B and mineral support the cardiovascular and lymphatic system, is vital in springtimes.
Start or finish your day with incredible Antares Fruit Infusion Malta Edition by SHANTEO®!
It will help you revitalise body, maintain and build up the secure immune system and fighting off bacteria, viruses, and microorganisms lying in wait on everyday surfaces to infect us.
Country of Origin: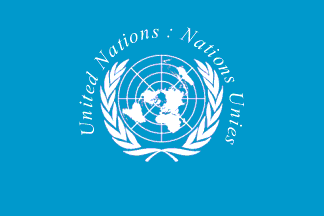 Blend
Caffeine Free
Ingredients: Carob, cocoa peels, roasted chicory root, WHITE CHOCOLATE HEARTS (sugar, cocoa butter. WHOLE MILK POWDER, emulsifier: sunflower lecithin), beetroot dices, rooibos, liquorice root, flavour, strawberry pieces.
Dosage, Teaspoons per cup: 2
Brewing Temperature: 100 °C
Brewing time: 5-8 min