More info
Koalas live in the eucalyptus forests of Australia. When not sleeping, they're usually eating, eating eucalyptus leaves.
The "Happy Koala" Herbal Infusion Tea by SHANTEO® with a fresh scent of eucalyptus and ginger is in harmony with the sweet notes of aloe, fennel, manuka honey and lily petals. Refreshing and soothing at the same time.
Health benefits and advantages of eucalyptus, ginger and manuka honey are:
relieve symptoms of the common cold

pain relief

stimulating immune system

it may provide arthritis relief

reducing high cholesterol
Perfect Hot and Cold!
Country of Origin: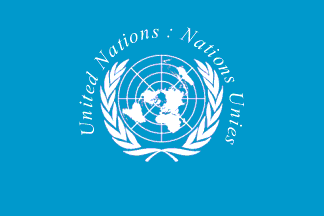 Blend
Caffeine Free
Ingredients: Eucalyptus, ginger pieces, aloe vera pieces, sweet fennel, peppermint leaves, manuka honey powder, cornflowers blossoms, lily.
Dosage, Teaspoons per cup: 2
Brewing Temperature: 100 °C
Brewing time: 5-8 min