More info
Morning Blues Green Tea Infusion by SHANTEO® is juicy berries refreshing aroma and energizing sweetness of tropical fruits. It combines perfectly with Japanese Sencha tea's freshness. Shimmering petals of cornflower and safflowers create the illusion of dawning and coolness, like a morning breeze on a hot day. Find your refreshing with SHANTEO Tea Collection.
Perfect Hot and Cold!
Country of Origin: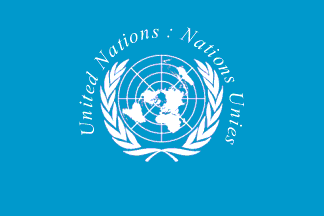 Blend
Caffeine level: Medium
Ingredients: Green tea, candied papaya pieces (papaya, sugar), apple pieces, red currants, safflowers, blue cornflower blossoms, flavouring.
Dosage, Teaspoons per cup: 1
Brewing Temperature: 80 °C
Brewing time: 2-3 min