The taste of Matero by SHANTEO® is light, delicate and slightly astringent. It gives a refreshment in hot summer months and is perfect hot or cold!
Matero by SHANTEO® contains antioxidants that help to prevent oxidative stress and cell damage in the body.
The dominant antioxidants in Matero are epigallocatechin-3-gallate (also known as EGCG) and chlorogenic acid - the powerful antioxidant in yerba mate and green coffee beans.
EGCG is known to provide the following health benefits:
Improved cognitive function
Slowed ageing
Improved heart health
Faster weight loss via increased thermogenesis and fat oxidation
The chlorogenic acid is tight with these benefits:
Antibacterial properties
Reduced blood pressure
Reduced cholesterol
Improved cognition and mental clarity
Reduction in cancer cells
Improved blood sugar balance
Enjoy the taste of Matero by SHANTEO® and enjoy summer 2020!
Country of Origin: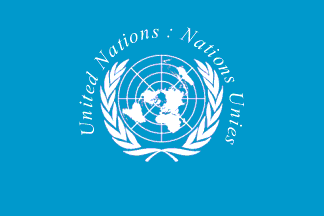 Blend
Caffeine level: Medium
Ingredients: Green tea, green coffee beans, GOJI BERRIES(contain SULPHUR DIOXIDE), green mate leaves, beetroot dices, white hibiscus,
açai dices (açai fruit, apple, apple juice concentrate, acidifier: citric acid, rice flour), flavour.
Dosage, Teaspoons per cup: 1
Brewing Temperature: 80 °C
Brewing time: 2-3 min