More info
The Naive Team made this peanut butter chocolate with the greatest passion. It combines the silky texture of peanut butter and the velvety tender taste of the most gentle cacao infusion. Mmm, it's delicious!
Cacao Origin: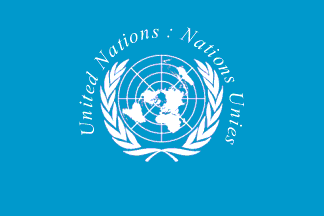 Blend
Producer: Naive
Ingredients: speciality cacao*, cane sugar*, pure cacao butter*, grass-fed milk powder*, peanuts*(20%), sea salt*- *wild or all-natural farming!
It may contain traces of tree nuts, peanuts, wheat.
Cacao min. 47%.
Keep it dry and cool.
Nutritional info (Per 100g):
KJ: 2243; kCal: 727.5
Fat: 41.8 g
Saturated fat: 22.8 g
Carbohydrates: 34 g
Sugars: 28.5 g
Protein: 7.5 g
Salt: 285 mg.
Weight: 57 g/ 2 oz