More info
All the best recipes are a bit adventurous, and this chocolate bar is no exception: succulent, sour, piquant, and tender all at once - many little secrets are hidden inside it. The ripe berry flavour provokes goosebumps and rosy cheeks, and the creamy dark chocolate tingles other hidden pleasure centres.
It is going to be a tempestuous culinary affair, so get ready for an adventure of the tongue
Cacao Origin: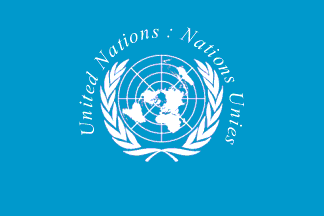 Blend
Producer: Naive
Ingredients: speciality cacao*, cane sugar*, pure cacao butter*, grass-fed milk powder*, golden berries*(10%), banana(3%) - *wild or all-natural farming!
It may contain traces of tree nuts, peanuts, wheat.
Cacao min. 61%.
Keep it dry and cool.
Nutritional info (Per 100g):
KJ: 2320; kCal: 560
Fat: 34 g
Saturated fat: 17.5 g
Carbohydrates: 53 g
Sugars: 36 g
Protein: 7 g
Salt: 285 mg.
Weight: 57 g/ 2 oz