More info
Mulberry Mood is Black Tea Infusion by SHANTEO® with a delightfully fruity scent. The deep gold liquor of Mulberry Mood Black Tea Infusion gives the appearance to a deep mulberry taste that is moderately sweet.
Country of Origin: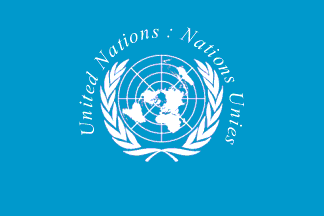 Blend
Caffeine Level: Medium
Ingredients: black tea, melon bits (melon, sugar, acidifier: citric acid), mulberries, flavouring, orange blossoms, marigold blossoms.
Brewing Temperature: 100 °C
Brewing time: 3-4 min